Preferred Kitchen And Bath
Overview
Since 2004, Preferred Kitchen & Bath has been a leading Southern California full-service kitchen and bath remodeling company that provides everything from custom 3D design to construction to the finishing touches in your home.
Contact Information
22600 Lambert Street #A-709
Lake Forest, California, United States of America 92630
phone: view phone949-830-6300
fax: view fax949-830-6301
website: PreferredKitchenAndBath.com
Description
Kitchen and Bath Remodeling in Orange County
As a premier home and office remodeling company in Orange County, we have a very special feeling that our mission is to be the best! This is why it is irrelevant for our team which specific kind of a project we're working on right now. Regardless of if it is a full apartment or home renovation or just a kitchen remodeling or bathroom remodeling, every home improvement job we take is always treated in accordance to our mission statement policy.
Each kitchen or bath remodeling or renovation project that we take puts our unique project management system to a test. This kind of a complex take on both home and apartment remodeling projects include a detailed project overview, constant client communication, an advanced invoicing system, and other advantages that you will just love working with us!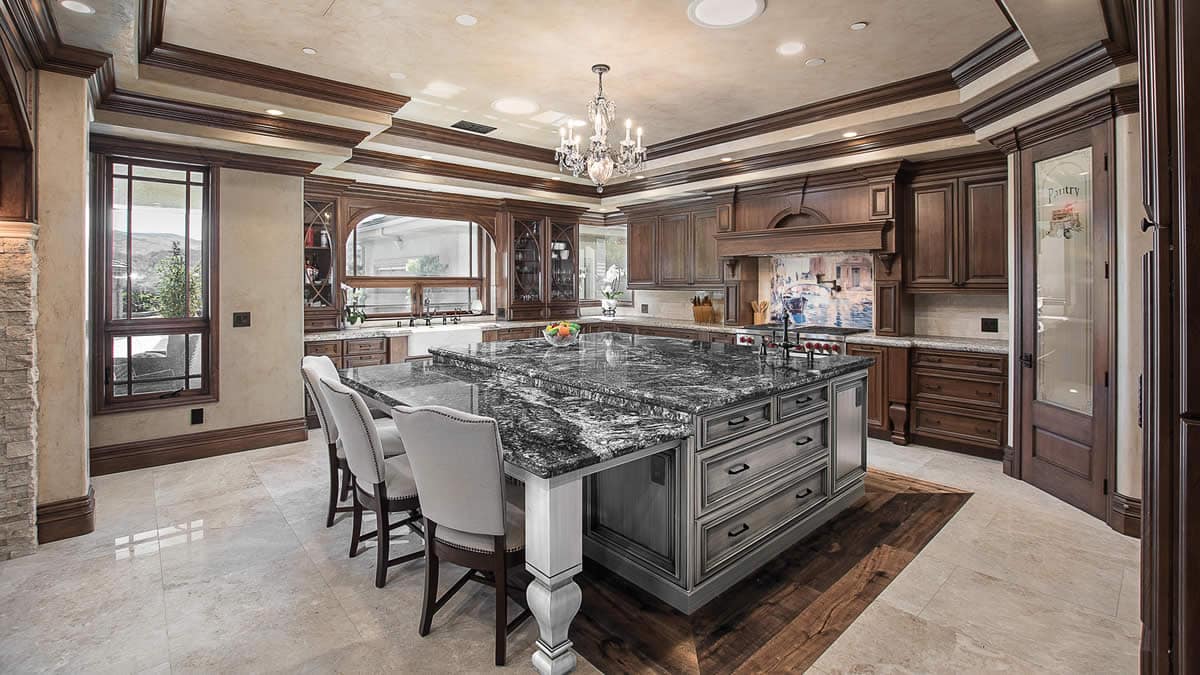 Our Services
At Preferred KB, we make the process of renovating and altering your kitchen design, style, and the overall feel both stress-free and mess-free. Our expert design consultants will help you to design the dream kitchen you have been thinking of.
Contrary to what people might imagine when we talk about bathroom remodeling, it should not have anything to do with debris or mess! We design the modern looking bathroom that meets and exceeds the most demanding expectations.
Home Renovation
With more than a decade of custom kitchen and bath remodeling experience, Preferred KB is OC's #1 choice for design and style!
We offer total kitchen remodeling services including gorgeous custom kitchen cabinets and granite, marble, quartz, and travertine countertop installation. Entrust us with your project and you will not be disappointed!
In-Home Consultation
Our talented and experienced design consultants would love to meet with you at your home to discuss many design possibilities and answer your questions. Click here to schedule a free in-home estimate.
Hours of work
Monday through Friday: 9:00 am to 5:00 pm
Saturday: By Appointment
Sunday: Closed
Locations
22600 Lambert St. Bldg. A #709
Lake Forest, CA 92630
(949) 830-6300